Mrs Wilkinson
Teaching Assistant
Welcome to Wheal Dream Class - Year 5!
A very sunny and happy summer term to all of the lovely children of Wheal Dream!
This term is going to be full of excitement as we embark on our new topic, The Tudors (off with her head!). In science we will be exploring the wild and wonderful topic of living things and their habitats. In writing we will be continuing to develop our writing skills using 'The Write Stuff' approach. Wheal Dream will be tying up their laces with a half terms worth of athletics in PE. All children will be continuing to access a variety of fluency, reasoning and problem solving questions in maths and will continue to practise their spellings each week with a test every Friday. In Geography, we will be taking a deep dive into the physical geography that surrounds us and will be comparing parts of Europe to parts of America. Alongside all of this exciting learning, we will be accessing much more of the broad and balanced curriculum throughout this exciting term.
For more information, please take a look our our plan that is attached at the bottom of this page.
Please check the website for updates with photographs and information relevant to Wheal Dream Class.
Our hall slot for PE will be on a Wednesday (for the thirst three weeks after the Easter holidays) and then on Thursdays thereafter, however please ensure that your child's PE kit is in school all week as it may be needed for outdoor activities and extra PE lessons.
At St Uny Church of England Academy, we believe homework is anything children do outside of the normal school day that contributes to their learning, in response to guidance from the school. Homework encompasses a whole variety of activities instigated by teachers and parents/carers to support the children's learning. Please see the 'Chilli Challenge' homework grid attached to this page. The homework grid has a variety of exciting tasks and activities linked to our topic

.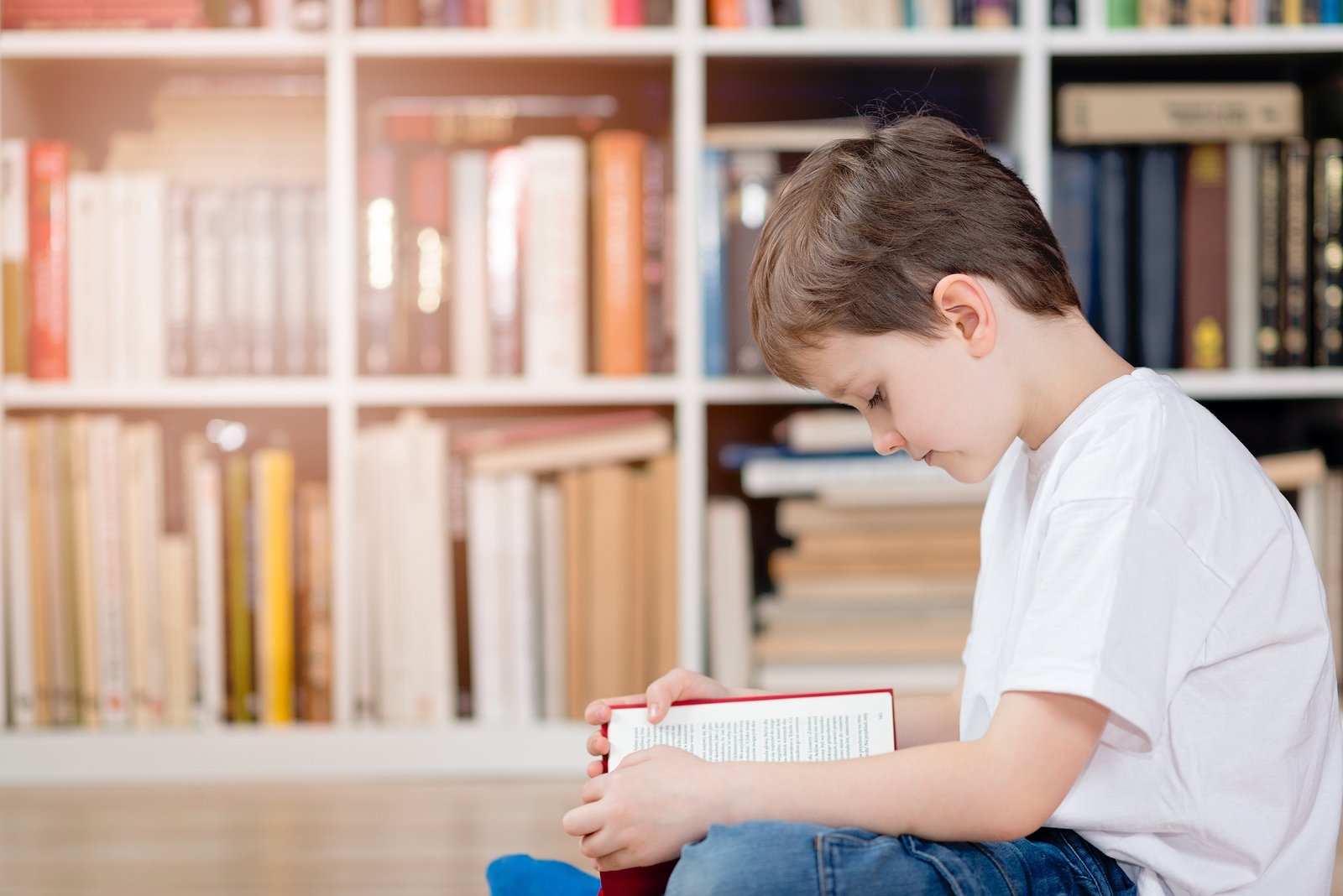 Reading should be enjoyed daily - please ensure that your child reads either independently or with somebody at home and that their reading is recorded in their reading record. The children are thoroughly enjoying working towards their next 'Reading Karate' bands, so please keep up with the fantastic support and excitement!
If you would like more information about why reading at home is so important please follow the link below or read the attached DFE study.
Please view the pdf at the bottom of this page for sentence stems to verbally discuss with your child to ensure constructive feedback is given.
Our whole-school learning power this term is 'Noticing'. We will be embedding power throughout each child's learning journey and will be looking for examples of it around the school.
If you have any questions or queries, please always feel free to catch Mr Smith or Mrs Wilkinson at the end of the day or arrange an appointment via the school's office.